Happy Halloween to gingers everywhere! If you are scrambling to find the perfect redhead costume, why not dress as one of your favourite cartoon redheads? You're in the right place.
Daphne, SCOOB!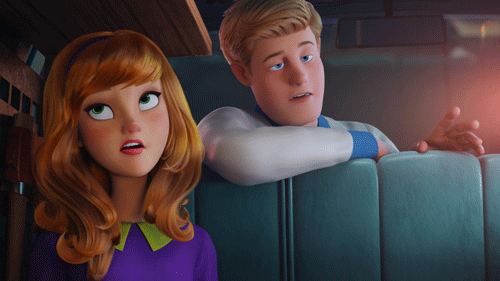 The classic crime-solving ginger returns to our lives and screens in the new Scooby Doo movie, SCOOB!.
Grab your favourite purple items and straighten your red hair, ready to solve mysteries just like Daphne.
SCOOB! was released earlier this year on digital platforms and in select cinemas. Check out the trailer for further Daphne inspiration:
Candace and Phineas, Phineas and Ferb
Gingers everywhere can relate to Candace after having 104 days of summer vacation this year.
Phineas finds creative ways to fill the days of his summer vacation.
Kim Possible
Check out our Kim Possible costume tutorial
Yosemite Sam
Check out our Yosemite Sam costume tutorial
Blossom, Powerpuff Girls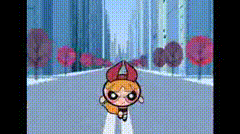 Check out our Blossom costume tutorial
Wilma Flintstone
Check out our Wilma Flintstone costume tutorial
Jessica Rabbit
Check out our Jessica Rabbit costume tutorial
Tintin
Check out our Tintin costume tutorial
Get red-y for Halloween and bring these cartoon redheads to life! Remember to tag us on social media to share your creations.
Need more inspiration? We have heaps of Halloween costumes for redheads in our gallery.
By Grace