Dressing up as Wilma Flintstone has got to be one of the simplest yet most effective Halloween costumes for gingers available. You've got the red hair sorted (win), then just make sure you're all in white.
Pull your hair up away from your face, and witness the transformation into the cutesy Stone Age Ginger Mama from Bedrock.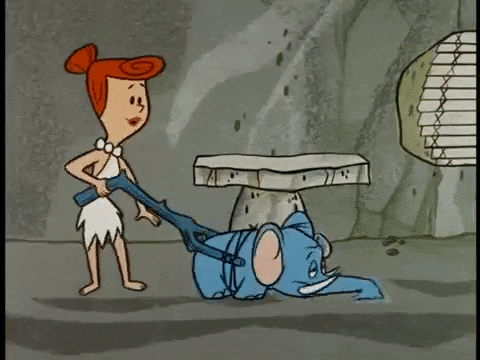 Dress
Skirt
Necklace
And in true Flintstones fashion, go barefoot. Or, if you don't fancy that, flip-flops!
If you can get a friend to dress as Fred Flintstone, well that's just amazing.
"WIL-MAAAAAAAAAA!"
By Emma
Click here for all Halloween Costume Ideas for Redheads
---
Enhance and care for red hair using Gingerful
Created for redheads, by redheads.