There is no denying that cartoon redheads are diverse in the animated world. From fat cat Garfield and curious Dexter, to the ultimately desirable Jessica Rabbit, cartoon gingers are in no shortage.
Red hair may be extremely rare in reality, so why are gingers so common through cartoon history?
Ginger Meggs
Australia's longest-running and most celebrated comic 'Ginger Meggs' was created in 1921. Meggs is a young boy living in working class Australia who likes to cause mischief.
With stamps, musicals and a film made in his honour, this cartoon ginger was (and still is) a triumphant success.
When Jimmy Bancks first created the cartoon, he was limited to the three-colour print process, meaning that red was the only choice of colour for Mr. Meggs hair!
Jessica Rabbit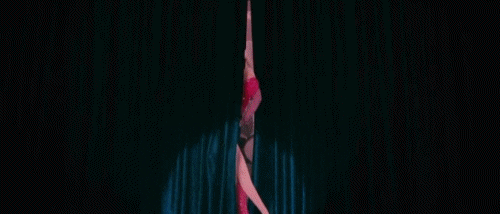 Constantly being voted as one of the sexiest cartoons ever, Jessica Rabbit's hourglass figure, pouting lips and flowing red hair put her at the top of the list of most desirable gingers.
Poison Ivy
The attractive and foliage-laden Poison Ivy first featured in the Batman comics and managed to seduce nearly every man she crossed paths with. Nearly catching Batman under her charm.
Wilma Flintstone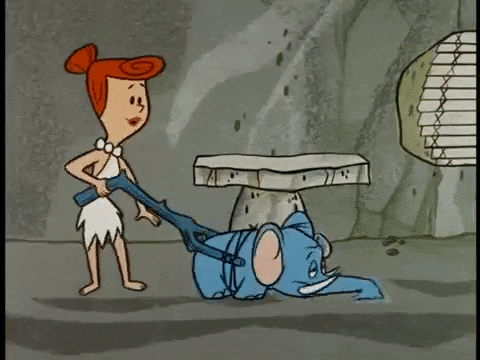 Wilma Flintstone was reportedly based on The Honeymooners' character Alice Kramden. This aside, Wilma is a household name and a ginger favourite amongst many. She is a dedicated mother and loyal wife to her husband Fred Flinstone, yet isn't afraid to set him straight if he steps out of line.
Wilma set the precedent for many cartoon mothers since her debut in 1960. From Marge Simpsons to Family Guy's Lois Griffin, these gingers have got it together. They know exactly what they want and how to get it. Awesome.
Blossom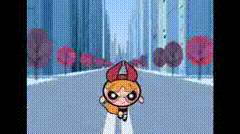 Unsurprisingly, our favourite Powerpuff Girl is Blossom, the intelligent, feisty and self-branded leader. Driving the crime-fighting threesome, she is not to be trifled with. Ever.
Kim Possible
This Disney high school figure deals with everything, from everyday playground drama to worldwide issues.
Misty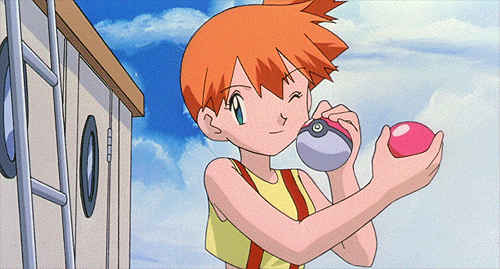 Cute and headstrong anime traveler Misty has no problem going head to head with other Pokemon trainers.
Chloe Noonan
Marc Ellerby's Chloe Noonan has a ginger attitude to match her fiery red hair. She is not only good for 'excelling in frowns', but also for hunting monsters and dishing out sarcasm.
She spends her time looking out for her ditsy best friend Zoe and tolerating everyone else's stupidity.
Princess Merida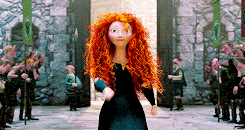 Because modern-day red-haired princesses should fight convention and tradition, not give into following the crowd. And concentrate on her archery, too.
Princess Merida is a role model for all little gingers (and older ones, too).
Each of these characters' virtues are only accentuated through having ginger hair.
Their artists made a conscious decision to brand their creations as redheads, as the shade is most suited to their personality: strong, independent and not afraid to follow their own path. They represent people with red hair and how they're perceived and celebrated by all.
By Kirsty
---
Enhance and care for red hair using Gingerful
Created for redheads, by redheads.