With redheads not being hugely well-represented in Disney films (for Brave, we are so very thankful), The Little Mermaid's Ariel has long been our favourite ginger Disney character to cling on to, and a great choice as a Halloween costume for redheads!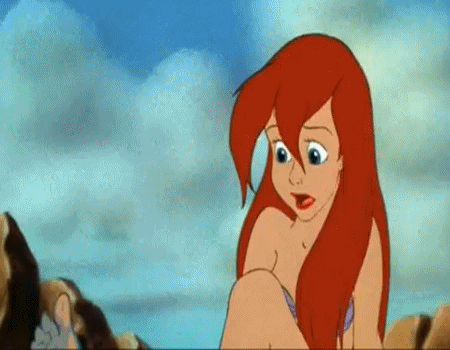 Ariel is curious, determined, and beautiful, which are all traits we're happy to have associated with red hair.
So, flame-haired beauties, let your hair down and dress up as The Little Mermaid this Halloween. Here's how to put your costume together…
Top
J Valentine from Tibbs & Bones
Etsy: Top from £12.78, Bottoms from £28.75
Bottoms
And if you fancy doing things a bit differently (and also awesome)…
Hair
Now is the time to really accentuate your red hair. Lots of volume will work wonders for this outfit, so brush away, just like Ariel!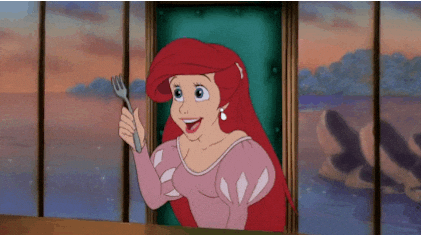 Top tip: after washing your hair, apply a plum-sized amount of volumising hair mousse to help you along. Blow-dry with your head upside down and your ginger hair will be full of volume and oomph.
Make-Up
Keep things fairly simple, but maximise your peepers with eyelash curlers and plenty of mascara. Use false eyelashes if you wish.
A slick of pink or red lipstick is the perfect way to finish off this Halloween costume for gingers.
By Emma