He's hunky, he's sweet, he's ginger. What more could you want from a Halloween costume for redheaded men?
The best part is that it's super easy to achieve, too. Particularly effective if you have slightly longer, wavy red hair, Hercules's look is complete by simply creating a parting before tying some red ribbon around your red head. After all, you've got to keep your gorgeous ginger mane out of the way in case you come across a damsel in distress.
Here's how to achieve this Halloween costume for redheaded men: Disney's Hercules.
Couple that with a toy sword and a blue cape (a pillowcase or sheet would work, too), and you're the ginger son of Zeus.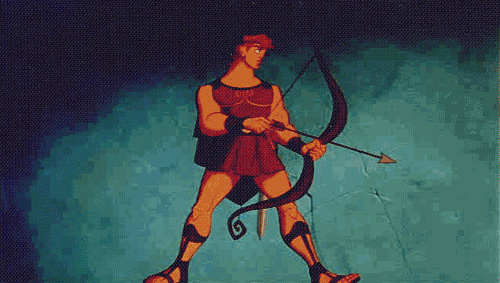 (Huge muscles optional)
Click here for all Halloween Costume Ideas for Redheads
---
Enhance and care for red hair using Gingerful
Created for redheads, by redheads.