Feeling an affinity with any and all Disney redheads is the norm for gingers. From The Little Mermaid to Hercules, Princess Anna to Brave's Merida, it's no surprise we're drawn to these characters.
And as great as these characters are, we've always wondered what they would look like in real life. Illustrator and graphic designer Jirka Vinse Jonatan Väätäinen has reimagined them for us, showing us how some of our favourite Disney characters could look if they existed in real life.
As a graphic designer and illustrator, Helsinki-based artist Jirka specialises in digital painting and photomanipulation. He has worked on a variety of projects but his most eye-catching and well-known to date is his latest collection of real-life Disney characters.
In a project of more than 60 characters, Jirka's attention to detail and ability to make these characters seems lifelike, is astonishing.
These red-haired Disney princesses really look like they would in real life!
Princess Ariel, The Little Mermaid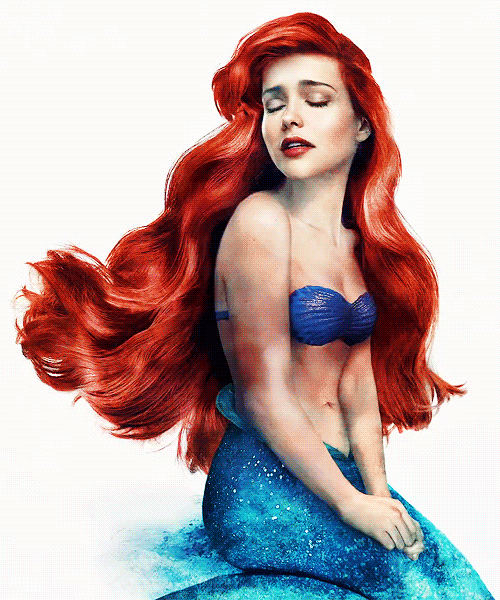 Princess Anna, Frozen
Princess Merida, Brave
Other collections include Disney Dads and villains too. To check out the full collection, visit jirkavinse.com
---
Enhance and care for red hair using Gingerful
Created for redheads, by redheads.