Got short red hair? Check. Got a bit of an attitude problem (possibly drawn from your fiery ginger hair)? Check.
Well then, you must choose Claire from The Breakfast Club as your fancy dress outfit for Halloween!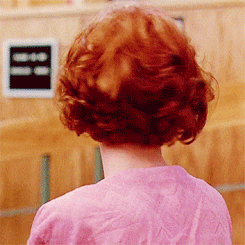 The key to this Halloween Costume for Gingers, like all of them, is your bright ginger hair. Shortness isn't necessarily key here, but Molly Ringwald's cute bob is quite a trademark and would work best that way.
Top
Skirt
Michael Michael Kors at Harvey Nichols: £390
Boots
Jacket
Earrings
Next, you've just got to get that exceedingly full-bodied, Eighties hair and you're ready!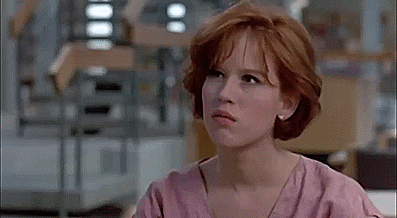 Walk in to the Halloween party with a face like thunder, and with what looks like a bad smell under your nose. Then you've nailed The Breakfast Club's Claire.
By Emma
Click here for all Halloween Costume Ideas for Redheads
Comments