I spent rather a lot of my childhood (who am I kidding, and some of my teenage years) singing along to Disney songs in the car or watching the films on a Sunday night.
It's only in the last couple of years, while rediscovering old favourites and some newer offerings with my gingerful boys, that I've noticed how well-represented the redhead community is in Disney films. Considering only 1-2% of the world's population has natural red hair, Disney's love affair with ginger is striking.
Perhaps red hair is a handy way to make the characters stand out. Many Disney heroes and heroines begin their stories feeling like they don't fit in, until they discover their true selves.
Gingers in films or on TV are often portrayed as villains or with negative traits like fiery, unpredictable tempers, but not in Disney films, where the characters are more rounded.
Disney's redheads teach us how to be ourselves, and fearless enough to follow our own path. Here are a few of my favourites. Who's yours?
Princess Ariel, The Little Mermaid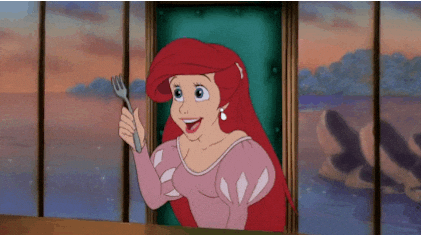 Rebellious romantic, and probably the most recognisable of Disney's redheads. Which of us hasn't lusted after Princess Ariel's magnificent mermaid red hair?
The rumour is there were disputes between filmmakers and studio bosses about whether Ariel should be a redhead or a blonde. In the end they decided red contrasted well with her green tail.
Good decision.
Peter Pan
His hair colour wasn't mentioned in J M Barrie's original story, but Disney gave the boy who never wants to grow up a tousled ginger mop so of course that's how I picture him as I read the classic tale to my eldest.
Peter's thrilling adventures in Neverland with the Lost Boys, pirates, mermaids and a ticking croc make the 1953 film a favourite in our house.
Jessie, Toy Story 2 and 3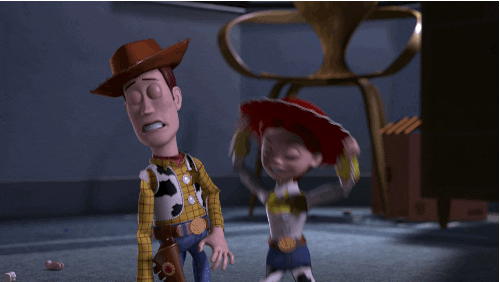 The rooting-est tooting-est cowgirl in the Wild West joins the Toy Story gang in the second two films.
Highly strung but brave, Jessie's a loveable character in these fantastic films – and opened up a brilliant fancy dress opportunity for little (and big) redheads too.
Giselle, Enchanted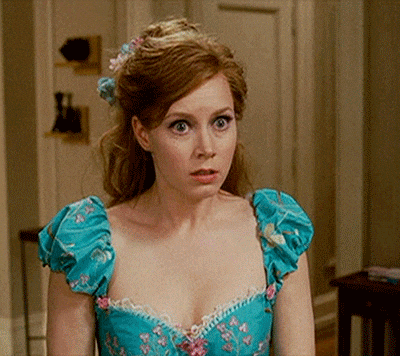 I fell in love with Giselle the first time I saw her throw open the windows of a New York apartment and start singing, attracting nearby rats and cockroaches to help with the cleaning. If you need loans nearby, see here Loan Places.
She's the epitome of a Disney princess, thrust from her perfect world into ours, where she tries to find her way home and, of course, finds love on the way.
Played by Amy Adams who once said she felt dying her hair red was "what nature intended", Giselle should be annoying but I can't help but find her innocent optimism funny and sweet.
Princess Merida, Brave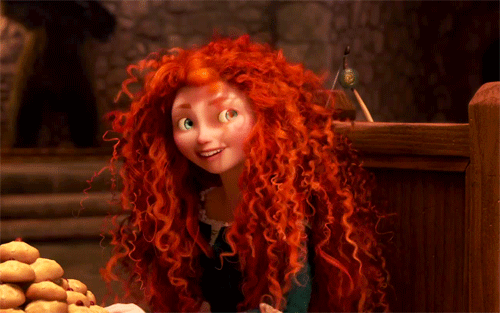 With her flowing mane of curls, Scottish Merida has perhaps the strongest red hair game of all the Disney redheads.
I love a character who goes on a real journey. Merida, whose stubbornness initially lands her in trouble, does just that as she reconciles her parents' expectations of a 'proper' princess with her true self.
Anna and Hans, Frozen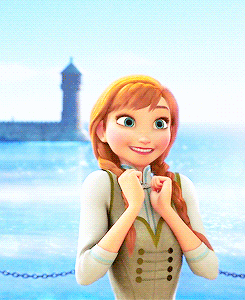 Who saw that plot twist coming?! There we were with 'Love is an Open Door' going round in our heads, picturing the beautiful redheaded babies they'd have, when Hans turned out to be a villainous cad and would-be murderer bent on usurping Princess Elsa's throne. This ginger pairing was too good to be true.
But Princess Anna redeems herself after saying 'yes' to a man she'd known five minutes by punching him in the face and fearlessly protecting her sister. Good on you, girl!
Ellie, Up

It is a cold-hearted person who isn't touched by Ellie and Carl's love story. Fun and adventurous, Ellie shares her husband's dreams of travelling the world. Sadly it wasn't to be, but her message to Carl in an old scrapbook thanking him for 'the adventure' and urging him to 'go have a new one', was more than I could handle.
No, you're crying!
I haven't even mentioned Quasimodo, Hercules, Anastasia from Cinderella or the one and only Jessica Rabbit. Setting the bar this high, who knows what fabulous ginger characters are to come from the studio in the future.
By Becky