The fan is on the blink, you've run out of ice, and leaning out of the window just doesn't cut it. The summer heat can be red hot, particularly for gingers, who are much more sensitive to heat and at higher risk of skin cancer.
So, redheads, in a bid to keep you cool this summer, here are five ways to beat off the heat…
Shade-hop
It might take you longer to reach your destination, but it'll be worth the sunburn-free skin. It's a rare skill to always know which is the shady side of the street.
Sit inside a fridge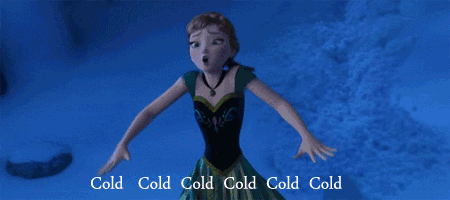 …just for a tiny minute.
Wet flannel yourself
…much like our clever orangutan pal is doing here! Top tip: if it's a particularly hot night, take a damp flannel with you to bed to keep you cool.
Throw water over yourself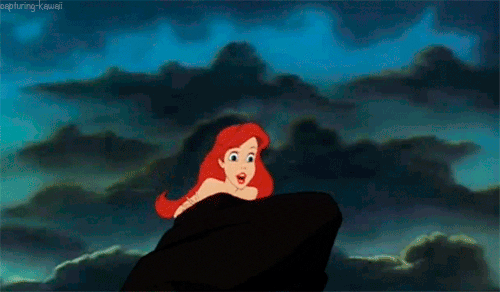 …or just, you know, find some waves to refresh you.
Alternatively, just don't go outside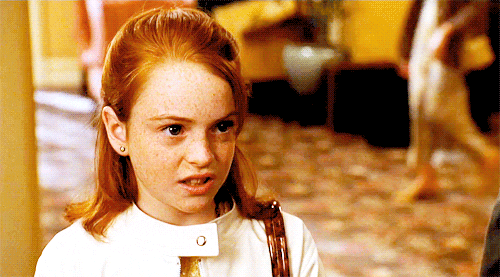 It's a small price to pay but you can skip the sunscreen for a change. Redheads don't need as much vitamin D as other people, anyway!
Of course, if you do decide to venture outdoors, always remember your SPF – minimum factor 30 is recommended with protection against both UVA and UVB rays, and you'll have a jolly ol' time…