Halloween may be all about doom and gloom, but how about injecting some fun and lightheartedness into your costume, by dressing up as the bubbly and gingerful Kimmy Schmidt!
Netflix's Unbreakable Kimmy Schmidt may have finished its four-season run, but Kimmy's quirky personality and outlook is still just as infectious as it was. Think bright colours and lots of smiles – here's how to dress as the eccentric Kimmy Schmidt.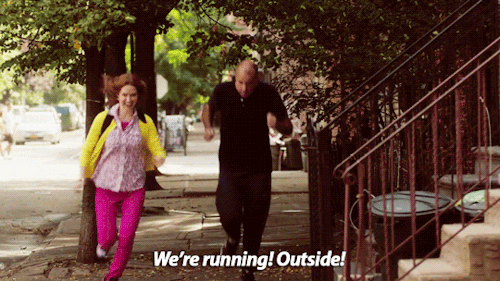 Yellow cardigan
Nobody's Child at ASOS: UK £30, US $48
Any kind of bright, floral shirt
Bright pink trousers
Vero Moda at ASOS: UK £11, US $17
Pink shoes (the more childlike the better)
And to finish it off…
Keep your red hair down and style in a relaxed curl style using hair straighteners or curling tongs.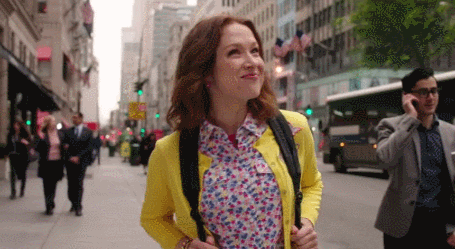 Now, grab your backpack and add heaps of your ginger excitement, and you're away!
By Emma
---
Enhance and care for red hair using Gingerful
Created for redheads, by redheads.