Creepy clowns always have red hair, right? As much as we wish it wasn't the case, this seems to be the general consensus, particularly among film and TV, adding to the disparaging perception that ginger hair can indicate danger and evil.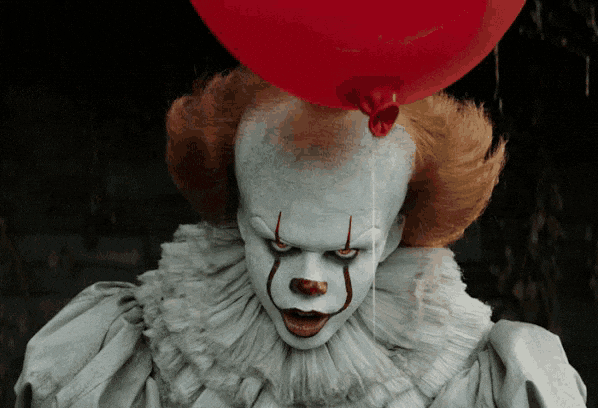 Pennywise in It is a clown that totally fits this creepy clown stereotype, adding extremely pale and unearthly skin to match.
But fighting this evil (and I'm talking physically and figuratively here) is the character of Beverly Marsh, a brave and sassy redhead who forms part of a heroic team of friends who commit to taking on Pennywise.
In the first instalment of It, which is based on Stephen King's book of the same name and came out in film form in 2017, Beverly worked alongside her friends to rid the world of Pennywise and its creepy, murderous ways, and now in It Chapter 2, she has to do the same again.
View this post on Instagram
We're now 27 years on, so red-haired Beverly is no longer played by natural redhead Sophia Lillis, and is instead played by hardcore Jessica Chastain, which we couldn't be happier about.
Seriously, if J-Chassy can't take on Pennywise, no one can.
Check out the teaser trailer and full trailer below, and catch the film in cinemas from 6 September 2019.